Service & Repair
Delta Bound has you covered, with a wide range of service and repair.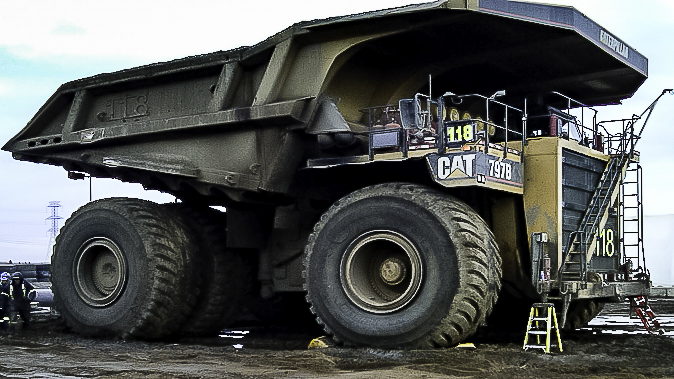 Each of our service trucks are fully equipped and supplied with a crane, compressor, welder, 12-24 volt boost system, air conditioning repair equipment, along with air tools ranging up to a 1″ drive impact.
All heavy equipment – Loaders, dozers, graders, scrapers, rock trucks, excavators, haul trucks, electric/hydraulic shovels
Light plants
Small engine
Fleet servicing
Generators, etc.
PUT US TO WORK FOR YOU TODAY!
780-743-2635