Delta Bound Ltd. is an aboriginal locally owned and operated mobile heavy equipment mechanic business in Fort McMurray, AB.
Being Aboriginal-owned, we take pride in being environmentally conscious and aware. Our employees are licensed and experienced heavy duty mechanics with an excellent safety record. Training and updating our skills are constantly ongoing and very important to us.
The company was established in 2008 by Keith Cyprien, an ACFN (Athabasca Chipewyan First Nation) member who was raised in Fort Chipewyan, AB.
Throughout the years, his knowledge of mechanics and industry needs have vastly grown.  He became an apprentice through AAAP (Alberta Aboriginal Apprenticeship Program) and in 2005 he received his journeyman ticket for heavy equipment technician.
He became the very first journeyman to graduate from the program. In February of 2006 Keith was presented with Outstanding Adult Student from RARA (Regional Aboriginal Recognition Awards) recognizing his accomplishments in the classroom.
Delta Bound Ltd. is willing and capable of expanding to meet industry needs.
We have the knowledge, experience and tools for any job
We will supply, deliver and install all needed parts and supplies on all equipment
We promote high productivity to help you move forward in a cost efficient manner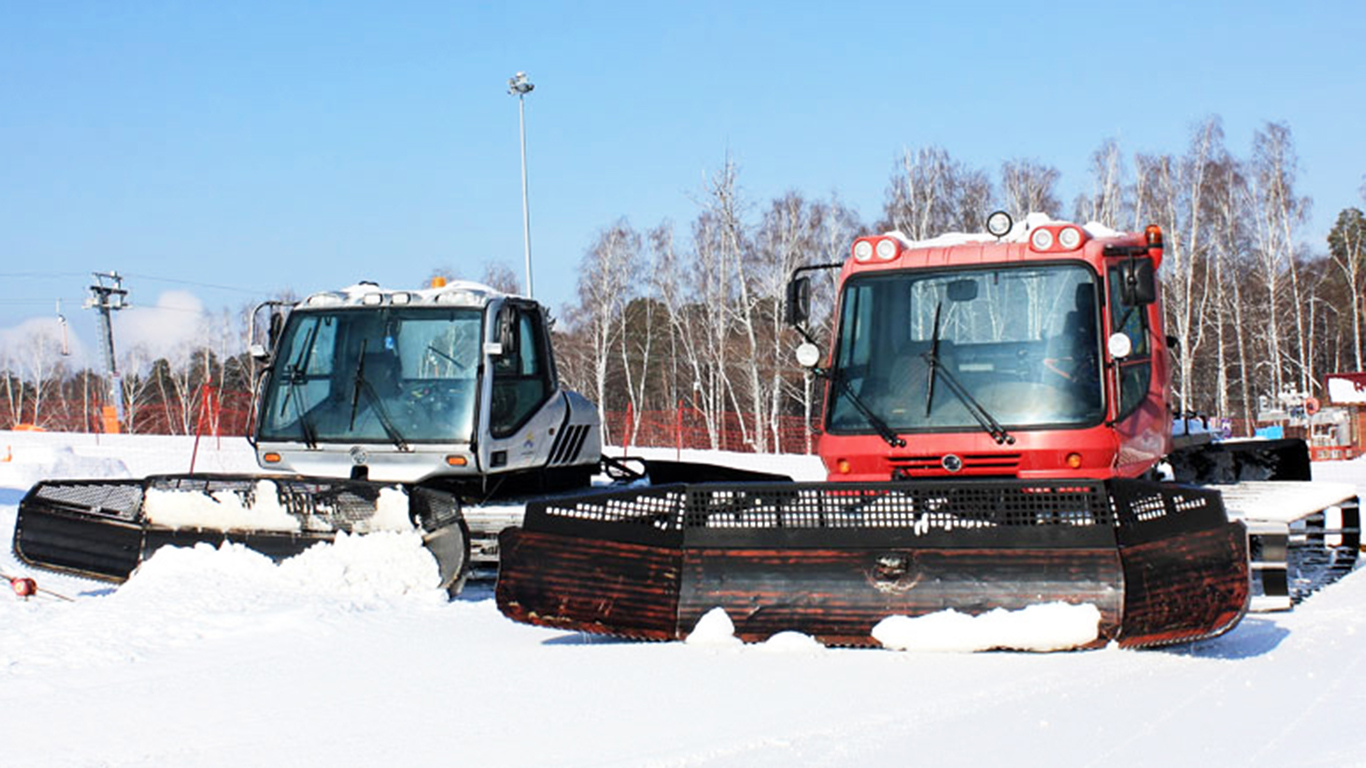 PUT US TO WORK FOR YOU TODAY!
780-743-2635