The company was established in 2008 by Keith Cyprien, an ACFN (Athabasca Chipewyan First Nation) member who was raised in Fort Chipewyan, AB.  Throughout the years his knowledge of mechanics/civil/earthworks and industry needs have vastly grown.  Delta Bound Ltd. is willing and capable of expanding to meet industry needs while promoting high productivity to help you move forward in a cost efficient manner.
During his career he has achieved:
4th year motorcycle mechanics certificate
Journeyman heavy duty mechanics certificates
Class 1 drivers
Multiple safety and operating certificates
Experienced in operating all types of equipment & tooling
When he first started Delta Bound Ltd. as a contract mechanic, he successfully worked with various contractors and industry in the NWT and Alberta, where he was part of many projects which include:
Maintenance and repair of equipment
Small and large civil/earth works
Pipeline corridors
Winter road/lease building
Production and hauling of gravel
Hauling of all types of equipment and materials
Wildfire management
Etc
He also owns Beaver Barging Ltd where he hauls freight between Ft. McMurray and Ft. Chipewyan during the summer months.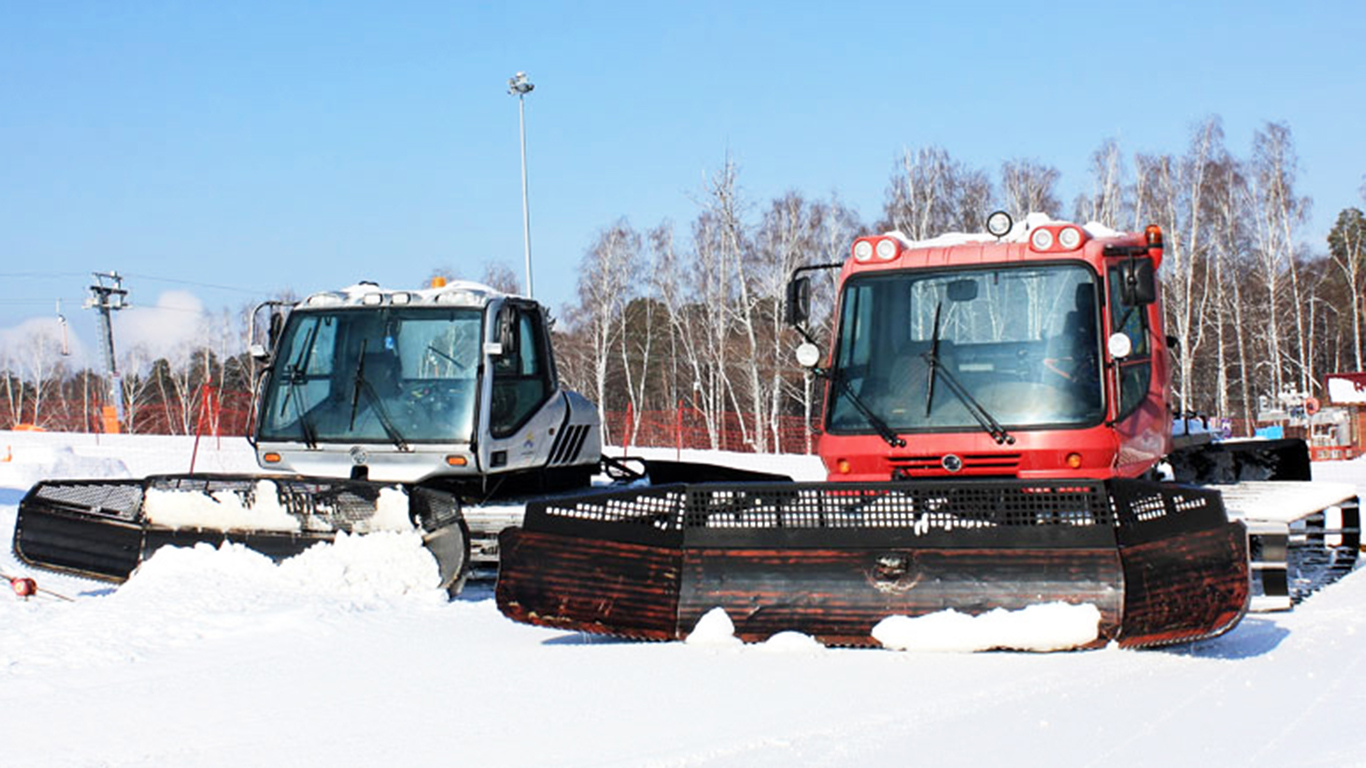 PUT US TO WORK FOR YOU TODAY!
Office: 780-743-2635
Cell: 780-799-3434