Safety & Memberships
Safe Workplace = Safe Employees
Safety is always our number one priority while completing any task or job.  We are proud to say that we have developed and implemented an occupational health and safety program.
In doing so, we have achieved our SECOR (Small Employer Certificate of Recognition).  We are committed to always update our safety and training skills and have been incident free for over ten years.
NAABA – (Northern Alberta Aboriginal Business Association)
ACSA – (Alberta Construction Safety Association)
SECOR
AVETTA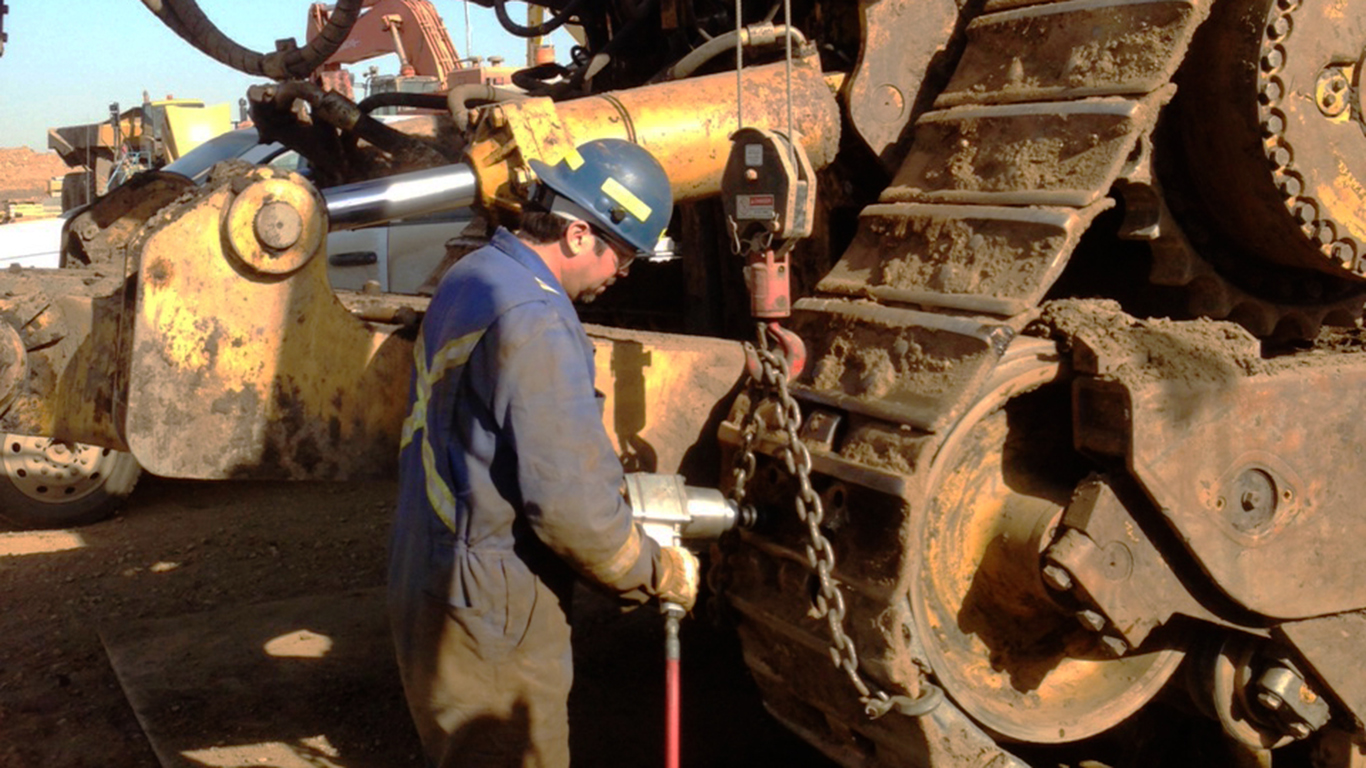 PUT US TO WORK FOR YOU TODAY!
Office: 780-743-2635
Cell: 780-799-3434